Food Grade Flooring for Kilfera Foods
By admin | Published: July 02, 2014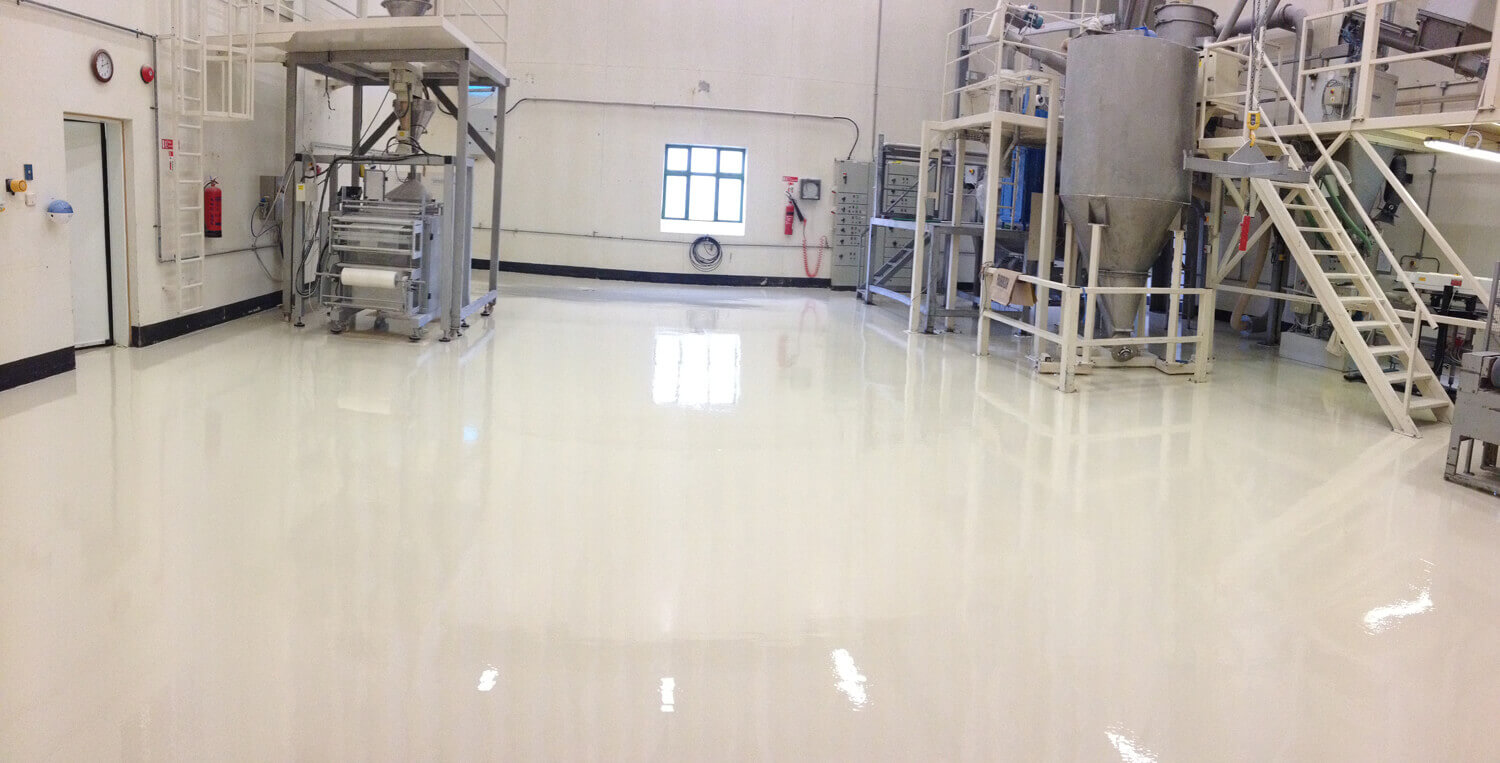 Kilfera Foods Resin Flooring Installation Kilfera Food Manufacturers Ltd is a Food Ingredient company, specialising in the formulation, blending and marketing of bespoke food and feed Ingredients based primarily on Milk Powders, as well as producing Gluten Free foods. Maintaining BRC...



Also posted in Client Sectors , Food Industry , News | Tagged Epoxy Resin Floor,food grade flooring,resin flooring | Comments are closed.
Slips Costs – it's a fact
By admin | Published: February 12, 2014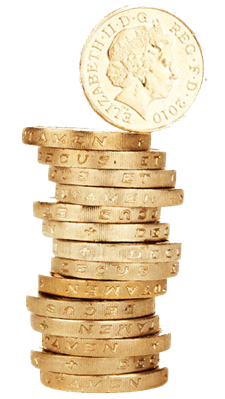 Slips Cost - Its a fact!According to the latest figures from the Health and Safety Executive (HSE), slips and trips are amongst the most common causes of injuries at work. They come with an average annual price tag of more than £512 million, the individual cost of which can put a real strain on...



Also posted in Food Industry , News , Resin Flooring , Uncategorized | Tagged Industrail flooring safety,Resin Flooring Belfast,resn Flooring Northern Ireland,Slip resistant flooring,slips at work | Comments are closed.