Chemical Resistant Coatings on the Right Track
By admin | Published: April 08, 2014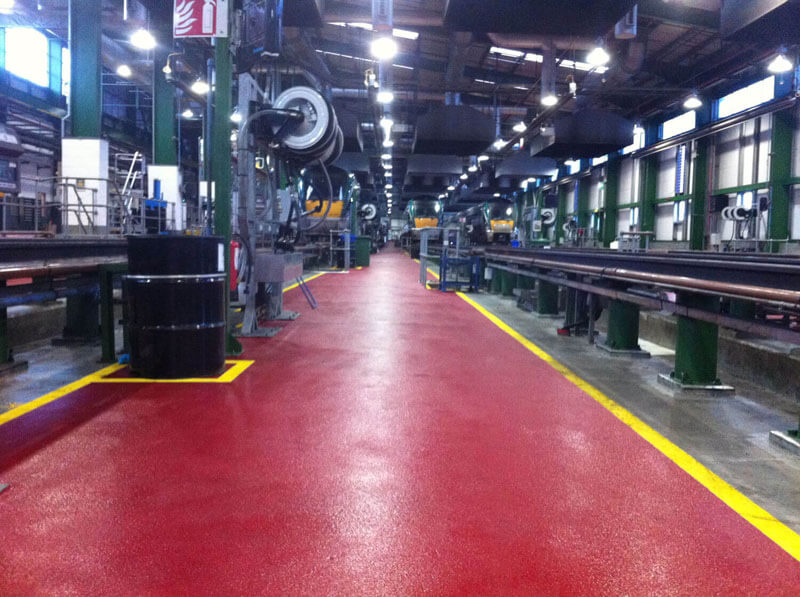 Chemical Resistant Coatings on Track for Irish RailFollowing a detailed tender and prequalification exercise, Larsen  Contracts's success in previously installing highly durable, chemical resistant coatings proved key for Irish Rail.  The preparations works involved diamond grinding to the...



Also posted in Transport , Uncategorized | Tagged chemical resistant coatings,Epoxy floors | Comments are closed.
High performance Car Park Flooring System for German Office Block
By admin | Published: January 07, 2013
Silber Palais Offices Car Park SilberPalais in Duisberg, Germany is a high quality Office Building used by International companies and owned by BNP Paribas. The Car park is used daily by tenants and visitors.In late 2012 Larsen Contracts were appointed to undertake Concrete Repairs and replace...



Also posted in Car Parks & Podium Decks , Transport | Tagged car park,car park decking,car park flooring system,Car park repair | Comments are closed.