Slips Costs – it's a fact
By admin | Published: February 12, 2014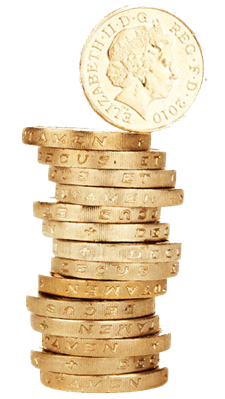 Slips Cost - Its a fact!According to the latest figures from the Health and Safety Executive (HSE), slips and trips are amongst the most common causes of injuries at work. They come with an average annual price tag of more than £512 million, the individual cost of which can put a real strain on...



Also posted in Food Industry , News , Resin Flooring , Uncategorized | Tagged Industrail flooring safety,Resin Flooring Belfast,resn Flooring Northern Ireland,Slip resistant flooring,slips at work | Comments are closed.
Superfast Epoxy resin flooring for School Sports Hall
By admin | Published: November 25, 2013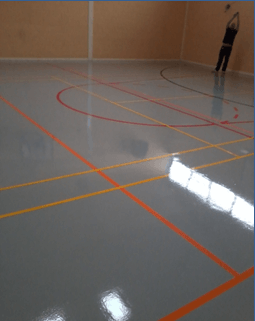 Superfast Epoxy resin for  School Sports Hall  FGC Secondary School in Bunclody, Wexford required refurbishment of their School Sports Hall during the School Summer Holidays . This  included replacement of the epoxy resin  flooring system . Prior to installation Larsen undertook repair to...



Also posted in Case Studies , Resin Flooring , Sports/ leisure | Tagged epoxy resin floring,line markngs sports hall,Sports hall flooing m PE hall flor | Comments are closed.